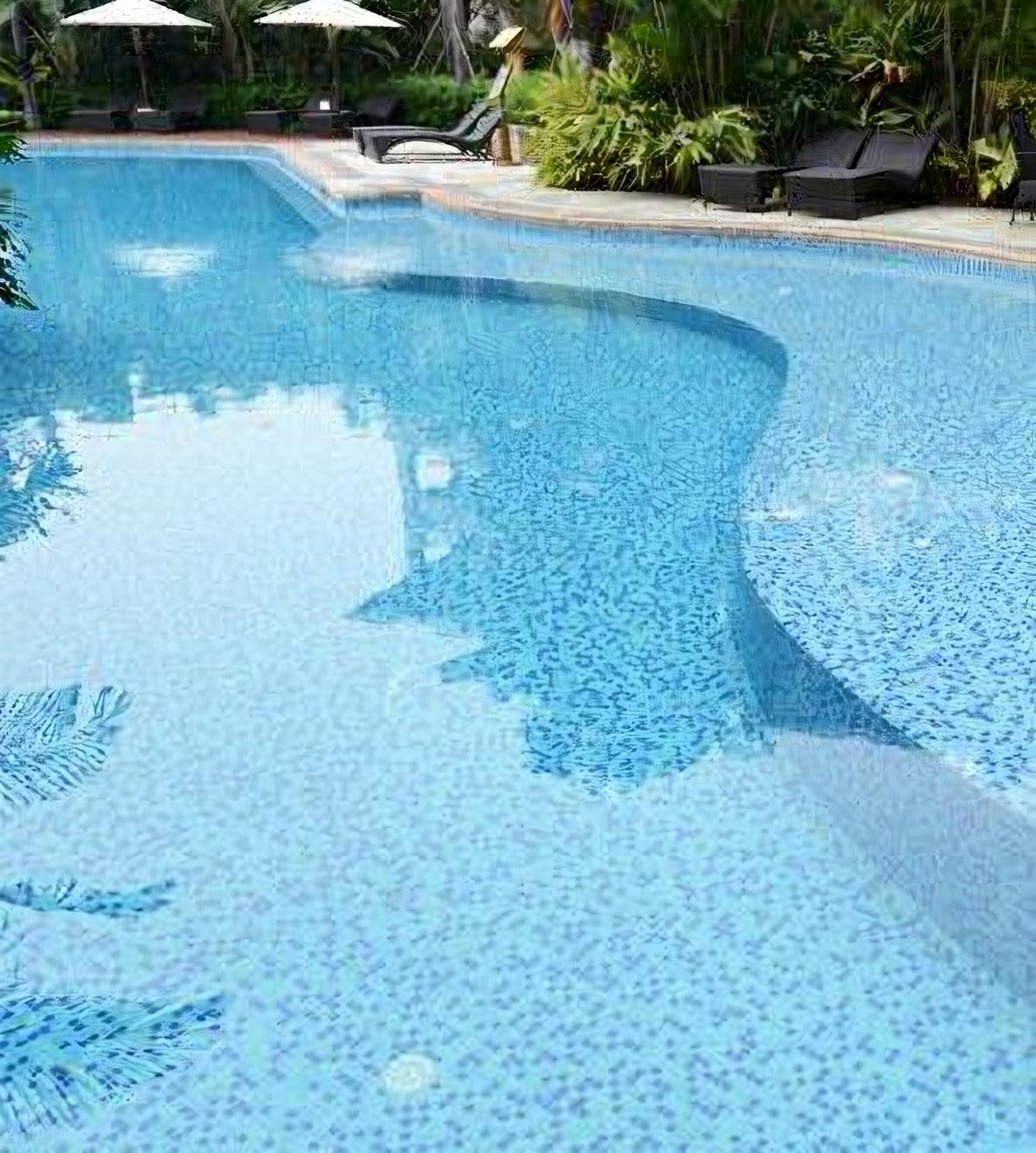 Locate and repair leaks
Anyone with a shovel and a lot of time on their hands can eventually locate a pool's leak. When you want your leak found and repaired quickly, however, you need to contact the experts! The trained and experienced technicians at Sci-Tech Pool Leak Detection have the latest sonic equipment, enabling them to quickly find leaks in your pool no matter where they're located.
You can trust your Sci-Tech Pool Leak Detection technician to find and repair leaks, whether it is in the plumbing, filter, or underground. All it takes is one call to get our experts on the job!
Leak detection process:
Check fittings
Check for cracks
Pinpoint underground leaks
Pressure test plumbing lines